Transformative Hypnotherapy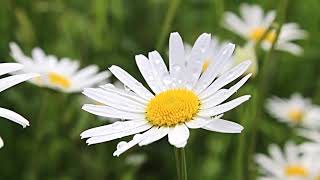 Welcome
I am an Andrew Parr Practitioner and I am passionate about helping people to reach their full potential in life by releasing negative beliefs that often stand in the way of success, peace and happiness.
I can work with you to help you with a range of issues from weight loss, stress, habits such as smoking, anxiety, phobias, self-esteem, or you may just want to learn to relax, be calm and enjoy your life more. It could be that you have reached a point in your life where you just need to find a new path, and I can help you with that too.
Ever wanted to know what hypnotherapy is or how it works?
Just visit my frequently asked questions! Feel like this might be for you or want more information?
Why not contact me and I'll be happy to help.